Main Content
Our Marketing Expertise Gets You More Customers In The Door.
We use a variety of techniques to make your business stand out on the internet as well as other direct marketing strategies. Here are some of our popular offerings:
Web Design


We create beautiful websites that encourage your customers to take action, whether its a phone call or a form fill.
Local SEO


We rank your business in search engines for the right keywords so that your customers can find you.
Pay Per Click


From Facebook to Google ads, we help get the most out of your budget to ensure an ROI.
Email Marketing


We use a variety of tools to turn your website visitors into newsletter subscribers so you can keep the conversation going with email marketing.
Can Your Customers Find You On Google?
Yes, a website is important, but what good is it if no one can find it?
---
Google My Business
Have you claimed your listing? This is arguably the most important part of local SEO since more people contact your business from search results than those who actually land on your website.
Not Just About Websites
It takes a lot of consistent work to rank your business on the internet. We not only design your site, we build your online presence so you can dominate your local market.
Local Brands That Trust Us.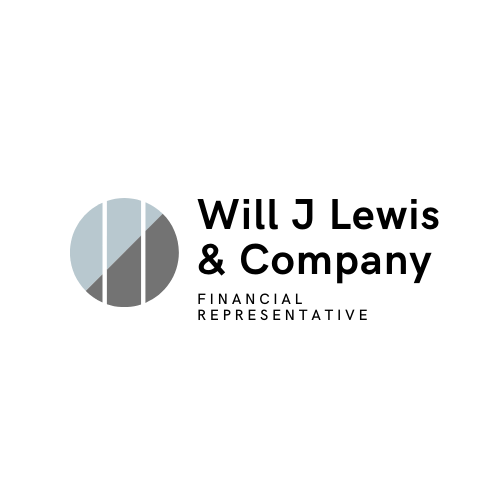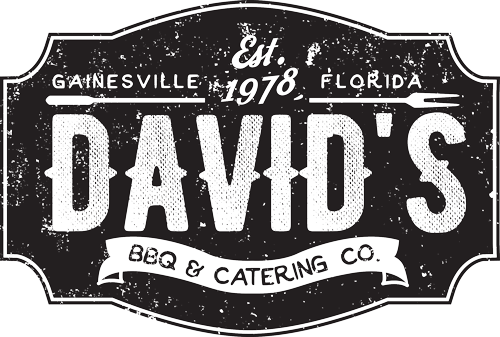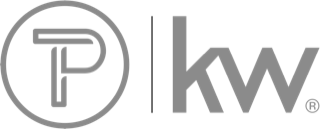 We've been working with Jeremy and his SEO agency since 2010 and have nothing but good things to say about him. Jeremy really knows his stuff and is always on the leading edge of what's new. Thanks for your expertise, we would be lost without you!

BRIAN HOOD, DAVID'S BBQ & CATERING
What Is Search Engine Optimization?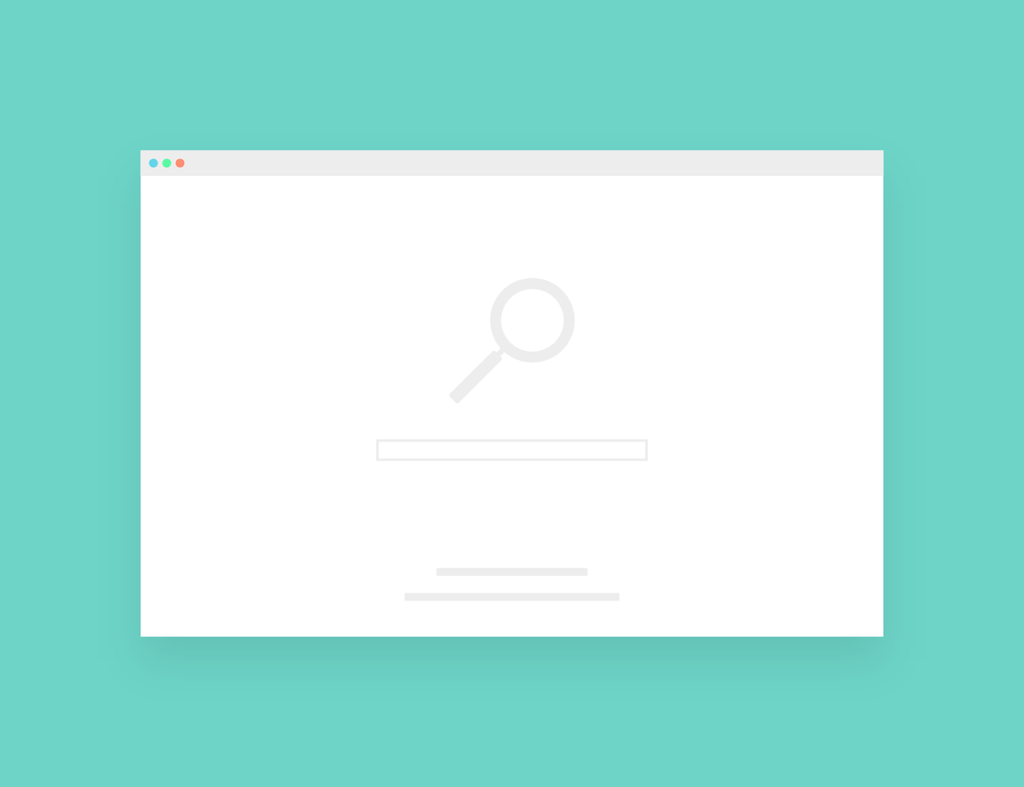 Wikipedia says "Search engine optimization (SEO) is the process of growing the quality and quantity of website traffic by increasing the visibility of a website or a web page to users of a web search engine."
But what does that really mean? Well, considering Google owns >70% of all search traffic, it basically means making sure your website is optimized to rank as high as possible in the SERPs (search engine results pages).
Isn' that what we all want? Free traffic from Google of people that we know are interested in our products and services.

Of course, but since everyone knows this, some keywords (search terms) can more competitive than others.
SEO is the process of playing the Google game, making sure follow all of their recommendations using "white hat" techniques so that you can get a page on your website to rank in the top 10 (first page).

In general, this means producing high-quality content that answers your visitor's questions better than the competition as well as getting links from other authoritative sites to help show Google that others trust you.
Local SEO is much different, however, today we are going to dive deep and we'll get to that in a minute but first...
Why Do You Need An SEO Agency?
We won't bore you with some long-winded spiel to sell you on this, we'll just list of some interesting stats and if you still aren't convinced, at least we tried!
If a customer searches for a business within 5 miles of them, they are 72% likely to visit.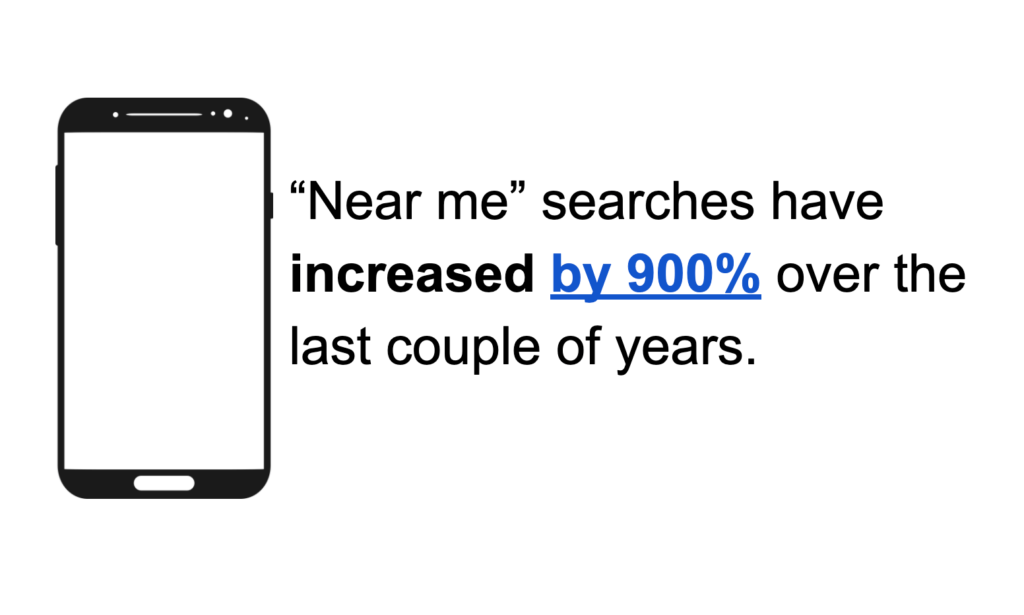 "Near me" searches have increased by 900% over the last couple of years.
Almost half of all searches on Google are local.
Just under 80% of local mobile searches resulted in a sale.
3/4 of people don't click to the second page of search results.
People visit a business with 24 hours of searching 76% of the time.
The first spot of local search rankings get's almost 25% of all clicks.
Customer reviews influence buying decisions on 97% of consumers.
Showing reviews on your site can increase conversions by nearly 3x.
How many people trust online reviews as much as word of mouth? 88%

Google dominates on mobile even more than desktop, 84.36%
Brand interactions happen twice as much on mobile than anywhere else.
Using the word "best" in mobile searches have grown by 80% over the last couple of years.
Almost 90% of people search for a business with their phone once a week
Ok, hopefully, you are starting to get the point by now!
An introduction to ranking your local business
Whether you have a service based business like plumbing, heating & air conditioning, roofing or a retail location like a restaurant, coffee shop or hardware store, local SEO is all about making sure your customers can find you in real life.
The importance of Google My Business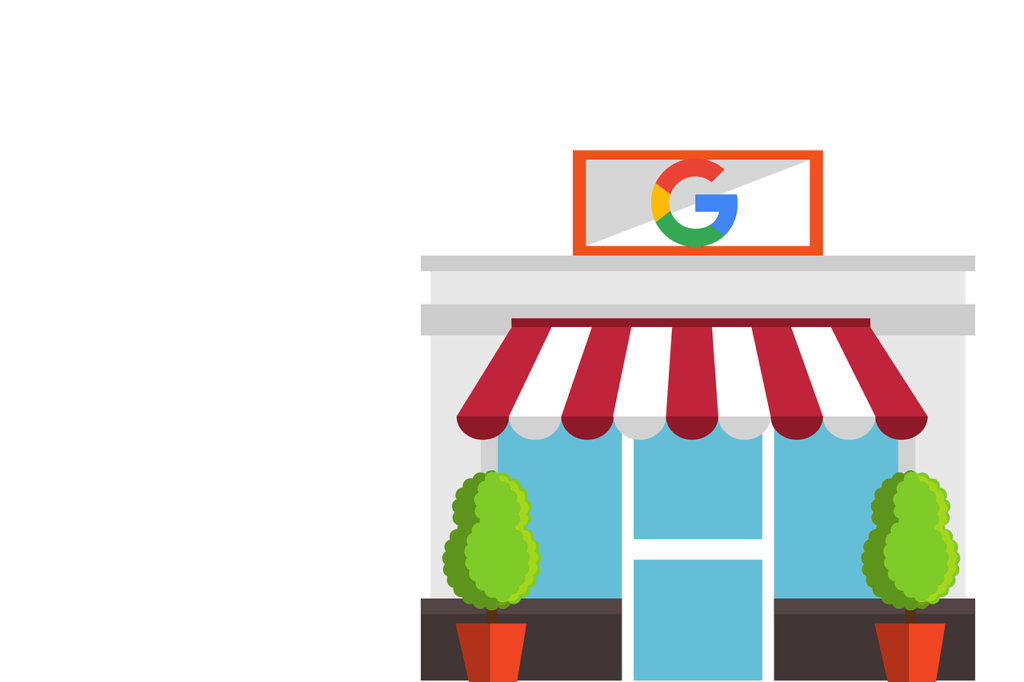 When we talk about local search engine optimization, we are primarily talking about optimizing your Google My Business listing. Why? Because more people will call or visit your business without even touching your website!
Kind of scary thought if you haven't claimed your listing yet.
So, while we do want your service pages to rank on the first page of Google we want to spend more time getting your GMB listing into the top 3 spots for those same keywords.
The three most important ranking factors for your GMB listing are relevance (is your business the type of business that is being searched for?), distance (how close are you to the person searching?) and prominence (how well known is your business, see citations later).
While you can't change certain things about your business, like the location so to speak, there are several ways you can optimize your Google My Business listing which we utilize here at Get Leads Group.
How Our SEO Consultants Optimize Your Website For Local Search
As we mentioned, local SEO is different from what most people would think of as SEO however, there are still several factors that apply to both.
Technical SEO
Here you want to make sure your website can easily be found and crawled by Google's 'spiders'. They have these tiny magical bots that crawl your website to learn what it is about.

So you want to make sure they can do their job.
If you want to make sure your site can be found, type the following before your domain 'site:' so what you type into Google should look like 'site:get-leads.net' without the apostrophes.
You will also want to make sure your site architecture is well laid out and that you have submitted a sitemap to Google to help those little bots out as well.
Believe it or not, your contact page is very important here as well. You want to make sure the same information is found there as what you submitted on your GMB listing.
Bonus tip for businesses with multiple locations: Be sure to create a separate page for each one.
On-Page Optimization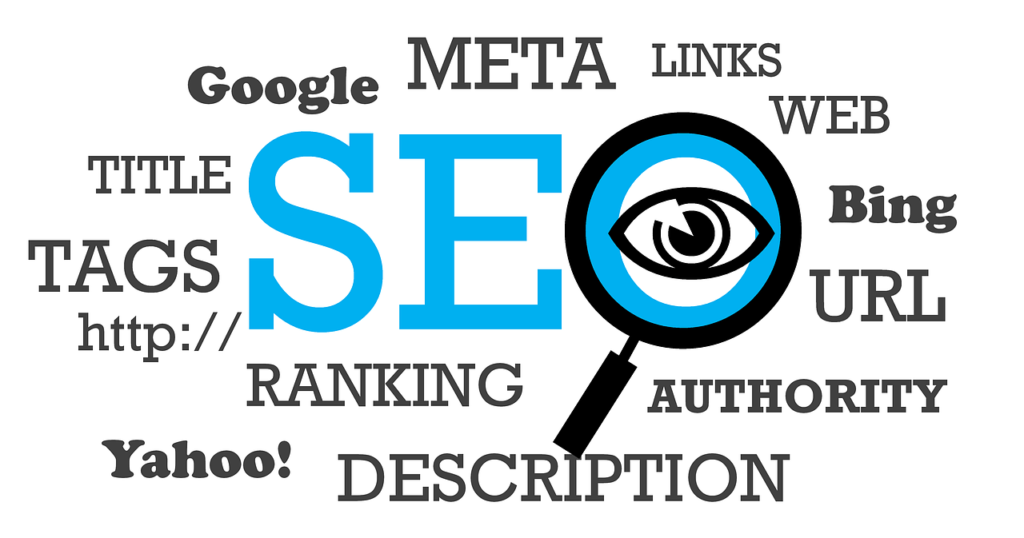 On-page optimization refers to making sure the keywords you want to rank for (such as your service + service area) are placed in the proper locations of your page (Page title, URL, H1).
While some sites will rank even without this, you can still use this general rule of thumb for a benchmark to get started.
Using content silos is another way to boost your SERP visibility. Content silos are simply groups of pages that all talk about similar ideas but these can have a great effect in boosting the proximity influence. If you have multiple cities that you want to rank for or even areas of a city, you can break those down into pieces and have a page for each one.

If you have multiple locations, as we mentioned have a separate service page for each one that links back to your homepage.
The other side of this is trying to expand your current service area without investing a ton in a second location. Try targeting smaller surrounding towns of your service area with separate pages and see the traffic that it generates for your website.
Schema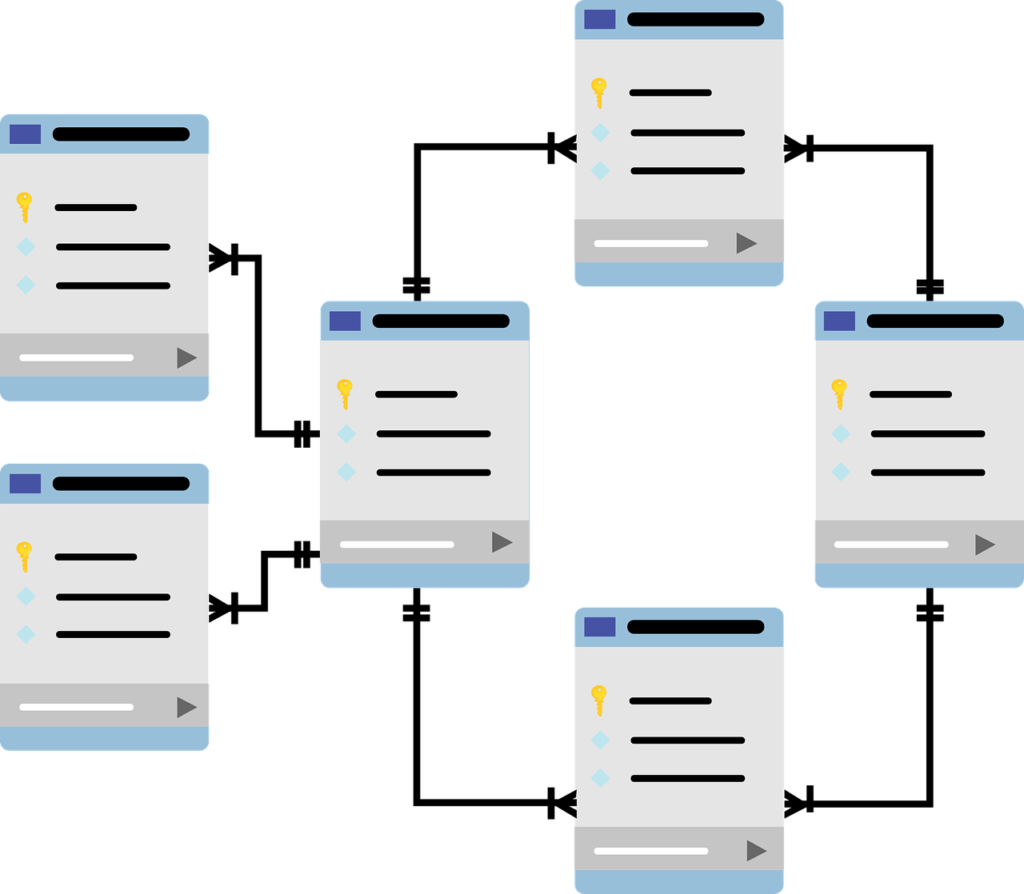 Finally, Schema is another way to make sure your website ranks high for the correct search terms in the intended area. Schema is a language that is used for those bots we keep mentioning, making it easier for them to read the most important information about your business.
Without getting too technical, you can get most of the information you need up and on your website with a plugin but here at Get Leads Group we have a custom template that we use to get closer to 100% of Schema on your website.
Mobile Friendly
Google has recently switched to a mobile-first index so your site needs to almost work better on the mobile version than the desktop.

Google has its own tool to test your site for mobile-friendliness. For sure you want to make sure you pass all of their tests but you really want to get on your site and use it as if you were a customer.
Is it hard to navigate? Is it easy to contact you, the business?
The overall user experience is important in ranking your website so you want to make sure your site is fast and works well.
Here's another tool that you can use to test your site's speed. In general, you should shoot for scores over 80 on mobile and mid to high 90's on desktop.
Why Inbound Links Are So Important And How To Get Them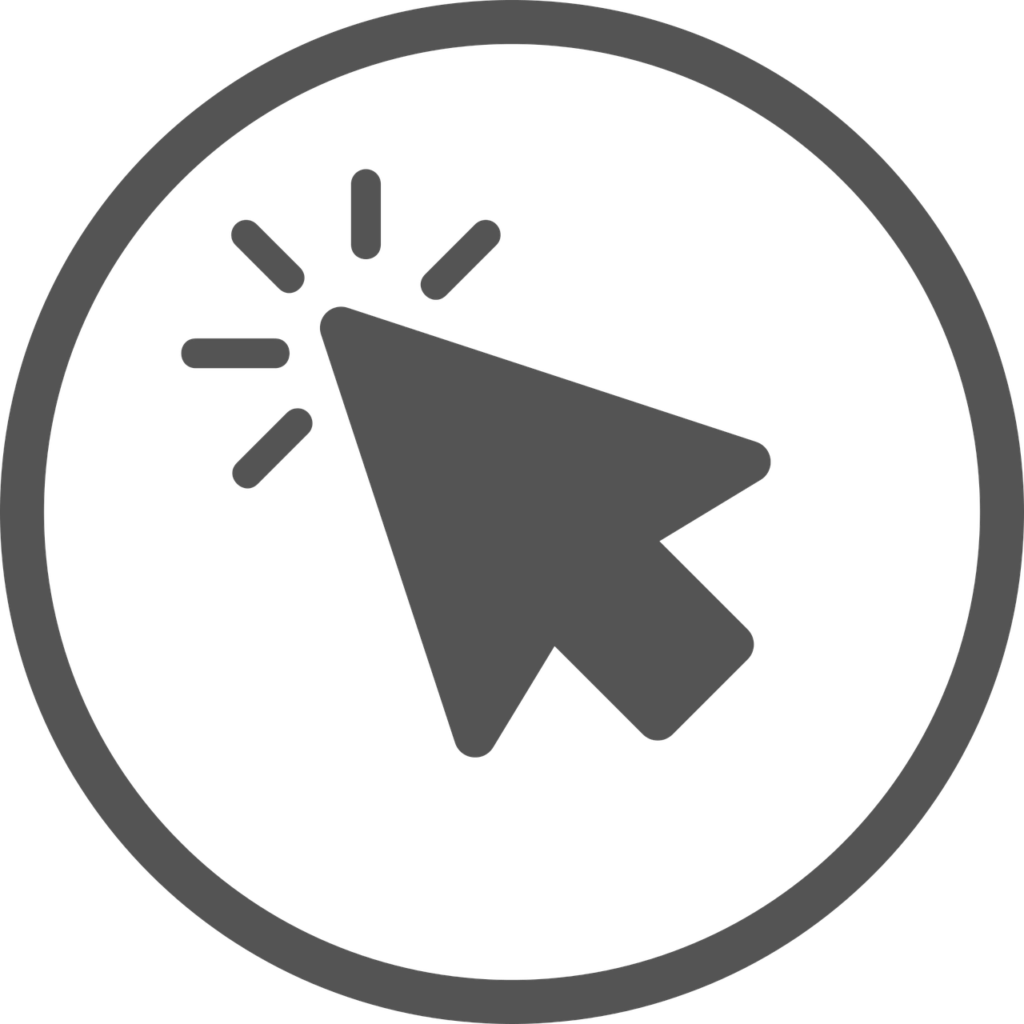 As we mentioned earlier Google likes to see links from other sites pointing towards your sites, almost as a vote of confidence. Like one giant popularity contest!
The more high-quality sites that link to you the more authoritative your site looks in Google's eyes.
You can't just get links from any site as you can read a lot about penalties.
You will see software companies out there that have their own phrases for this authority like Domain Authority or Domain Rating, basically, they are just comparing your site to all of the other sites in their database.
Some links that will help your site increase its authority include but are not limited to:
Industry-relevant links - from other sites in your industry. You can get these from asking current customers or vendors.
Local business or neighborhood associations - think chamber of commerce, etc.
Certification boards or organizations
Directories
Vendors - try giving a testimonial that they can display on their website with a link back to yours
Interviews/guest posts - try to get featured on a podcast or another website as a guest contributor
Charities/Schools
While you might not need as many links as a national blog to rank locally you should actively be looking to add more each month to your website as well as your GMB listing.
Citations For Local Search (NAP)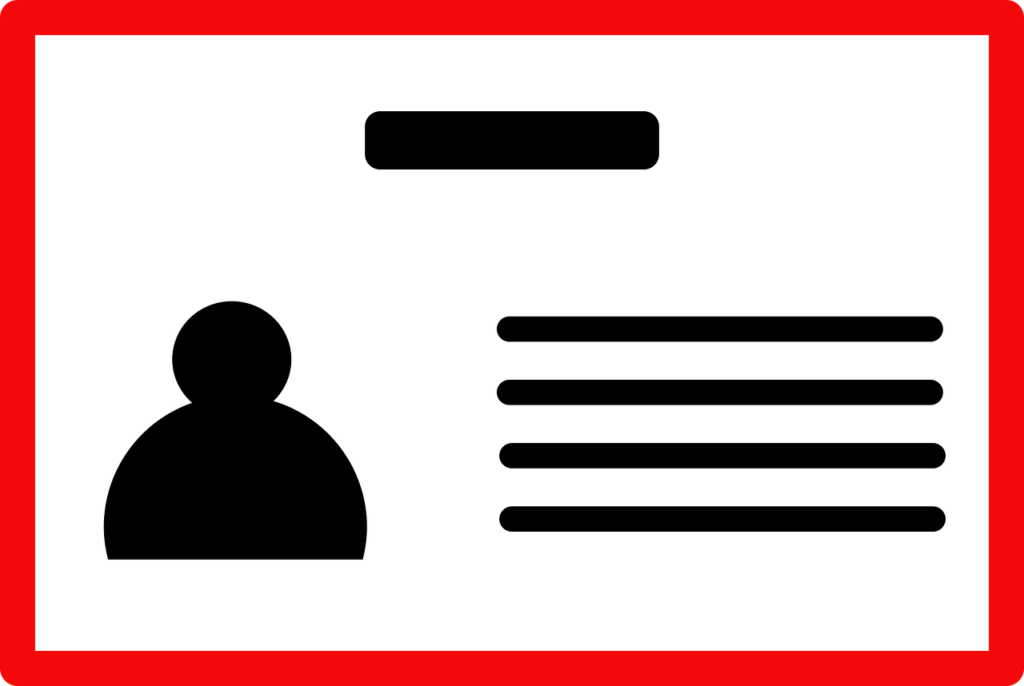 No, we aren't talking about taking an afternoon snooze. NAP is like a digital fingerprint for your business which stands for name, address, phone number.

You want to make sure this is the same in every citation. Since some businesses still don't even have a website Google relies on these mentions of your business to rank locally in GMB.

While they are not as important as they used to be, you should still be sure to hit all the right ones.
Our strategy breaks down citation building into 5 phases with the most important listings starting in the first phase then working down towards industry and geo-specific citations towards the bottom of the list.

Overall citations play a big role in the prominence factor of your GMB listing.
The Impact Of Reviews For Local Ranking
There has been a lot of research to evaluate how Google looks at reviews, of course only they know for sure but here are some common attributes that most people will use.
Volume - how many reviews do you have vs. your competitors?
Content - do your customers leave reviews that mention the key services? Are they using terms like 'great' & 'best' vs 'horrible'?
Diversity - be sure to get reviews on other popular sites like Yelp & Facebook, as well as industry-specific sites as well.
Star rating - there is some debate as to where this comes into play since an overwhelming majority of reviews are 3 stars or above. Volume and content seem to play a bigger role.
The reviewer - reviews from local guides tend to carry more weight than a one-off reviewer.
Velocity - if you are getting reviews more frequently than your competitors there's a good chance you will rank over them.
Social Media And Local Seo
At a minimum you will want to claim pages on the following social media platforms even if you don't plan on using them:
Facebook
Instagram
Twitter
Pinterest
Linkedin
First you will get links from all of these which will help boost the prominence of your business. They can also help with the proximity by being able to include your NAP information on all of them.
You may have some customers looking for you on those platforms and you don't want to miss any low hanging fruit.
The Impact Of Behavioral Signals
Some other signs that will help give your listing a boost are those that reflect real-life behavior of your customers.
Location - depending on your business, you may have a smaller or larger proximity radius. A local restaurant will have a smaller radius than say an engineering firm.
Branded search - how many people are searching for your brand?
CTR - when your business shows up in the search results, are people actually clicking on your page? The higher the click-through rate the better.
Personalization - Google is smart. They use all of their networks to customize results for people. So if someone visited your store or website, you may show up again in their search results.
Visits - do people who click or call your business then turn around and visit?
Offline transactions - ever pay with your phone in stores? Google knows that too.
Ready To Start Ranking?
Well, if that sounds like a lot, it is! We hope that helps you with your local search marketing, of course, if you don't have time for all of that, grab your free report today to see where you can start.
Try to think about local SEO as an investment as once your site ranks and is pulling in free leads from Google it will all be worth it.