Sending on email is easy, right? Almost everyone these days deals with dozens, if not more emails every single day. So, you would think email marketing would come naturally to most people. Sending out the right kind of email though takes a little more thought and effort. Let's dive deep into email marketing.
What is Email Marketing?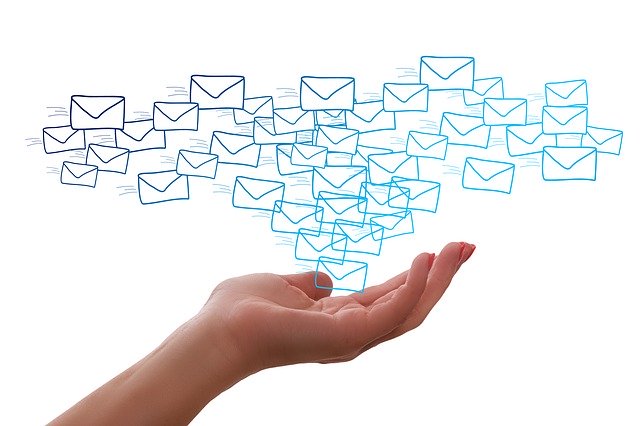 Email marketing is one of the most widely used digital strategies used today by businesses to communicate with their customers and potential customers. It is relatively cheap to implement and once you have your own list it is highly targeted.
If you have not started implementing email marketing your business, it is something that you should consider. Today, we're going to talk about a few things to think about while you're implementing it.
Decide On Some Goals For Your Email Campaigns
Begin with the end in mind. What do you want out of your email campaigns? Do you want more sales or do you want more educated customers? You can create a sequence of emails to do just about anything. Knowing what the end result you want will help you design your email funnel.
Determine What Segments You Will Need
To start you'll probably have to basic segments prospects and customers. As you develop your email marketing you may add additional segments. But to start for prospects you will want to focus on education and may offer incentives to convert them into customers.
And for current customers, you can use your email campaigns to help get them to buy more frequently. Turning them from casual users into loyal and raving fans. You can also use it as a great communication tool to let them know about new offers or products that they might be interested in.
Decide On An Email Marketing Tool
There are dozens of email marketing tools out there. From Convertkit, Constant Contact, Aweber, you can't go wrong with any of those. We like MailChimp because it's free until you get 2,000 subscribers.
However, if you are creating an advanced sales funnel, you may want to look into more advanced marketing tools like Active Campaign. When looking at a tool besides the price, you will want to just look at the features that they offer and how easy it is to use.
Fewer just looking for a simple. Service that allows you to easily write new emails to your customers without wanting a ton of design, MailChimp is a great option.
Place Compelling Optins On Your Site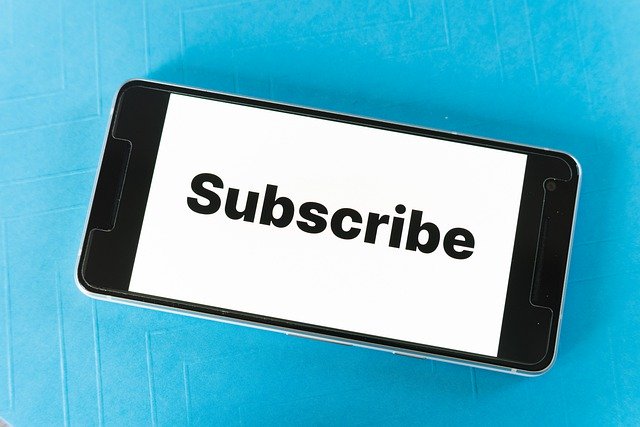 Now that you've signed up for an email marketing tool. You need to add people to your list. Usually, the best way to do this is from your website. I'm sure you've seen other websites with pop-ups and opt-in forms all over the place. The reason they do this is because it works. You want to make sure on your highest traffic pages that you have plenty of ways for your visitors to sign up for your newsletter.
However, many people won't just hand over their email to you usually need to offer something in return, whether it be a coupon or an e-book or something else of value. The fun part about email marketing is you get to test different offers to see which one has the best conversion rate.
Everything with inbound marketing is about testing. Another great place to put an opt-in is on your sidebar and at the end of posts.
Write Your Emails & Autoresponders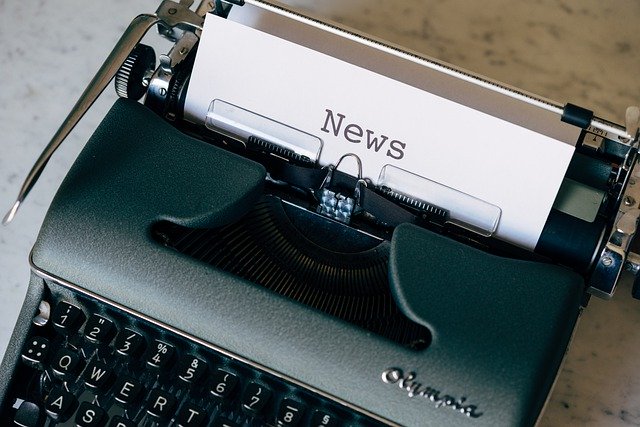 Autoresponders are a great tool, especially for prospects.
Essentially once a user opts into your autoresponder campaign, they will automatically get a series of pre-written emails that you already have laid out and you can decide on how frequently they get those.
So for prospects, you can literally write a series of five to seven emails that educate the customer about your product. And as they get more educated and feel more comfortable towards the end of the series, you can ask them to make a purchase. Likely increasing your conversion rate versus just asking them to buy it right off the bat.
As you create different segments and different customer groups, you can create unique autoresponders for those as well. The options are limitless.
This is also a great way to stay in touch with new customers on a regular basis for the first few months while they're still getting accustomed to how you do business.
Then going forward you may decide to write monthly or buy monthly campaigns to stay in touch with your customers.
How To Write An Email
Here at Get Leads group, we like to use the AIDA strategy which stands for Attention, Interest, Desire and Action. Beginning with the subject line and the first few sentences you want to really try to capture the reader's attention but try not to use any clickbait titles.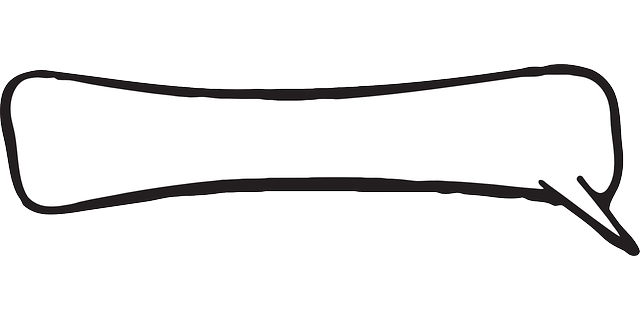 If you use a catchy title just to get someone to open the email and talk about something else, you're going to lose their trust. It's all about building trust with your audience.
Once you have their attention, you want to get them interested in what you have to say. Usually, you can do this by listing out a bunch of benefits or interesting facts about whatever you're talking about.
Then you want to make them desire what you're selling. Try to paint a picture of how their life will improve after they've made a purchase.
Finally, you want them to take action. At the end of every sales letter, whether it's an email or sales page on your website, you need to have a clear call to action.
What do you want them to do? Pick up the phone and call you, place an order, or watch a video? Whatever it maybe, you should just come right out and say it.
Analyze Your Campaigns
After you have written a few emails and your autoresponders have run for a little while, you get to analyze the results. This is the fun part, seeing which subject lines have the highest open rates, which call to actions that have the highest click-through rates. This is where marketing becomes more of an art than a science, but your goal should just be always trying to constantly improve those numbers.
Conclusion
We hope we've inspired you to kick off your email marketing for your business.
As you can see, it's pretty straightforward but does require some effort on your end. However, that end result could be well worth it. If you need help getting started with your email marketing campaign, give our marketing agency a call today.