Collecting your customer's contact information is no easy task, but it is crucial for every business looking to establish a relationship with their customer. Once you have their contact information, you can continue to communicate with them to inform them of new products and ask them for feedback on how you are doing or just stay in touch.
There are several ways that you can collect their information, but they might not always be willing to give it to you.
So what should you do? We'll give them something for free, of course. It doesn't have to be expensive, it just needs to be valuable in their eyes. Check out this case study on how we added two thousand names to this business database in just four weeks.
Decide How You Will Communicate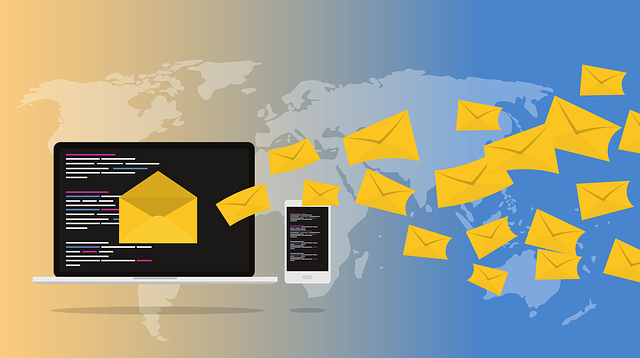 The first thing that you need to do is decide how you want to communicate with your customer because this determines which kind of information you need to collect.
We wanted to be able to send both physical mail as well as emails to our customers. Therefore, we had to ask for their address and their email address.
People are usually quick to hand out their email addresses as they know they can unsubscribe but asking for a physical address is another ball game. So, we knew there needed to be a big prize and we decided to give away a $400 gas grill to make it worth their while.
Determine A Promotion To Get Started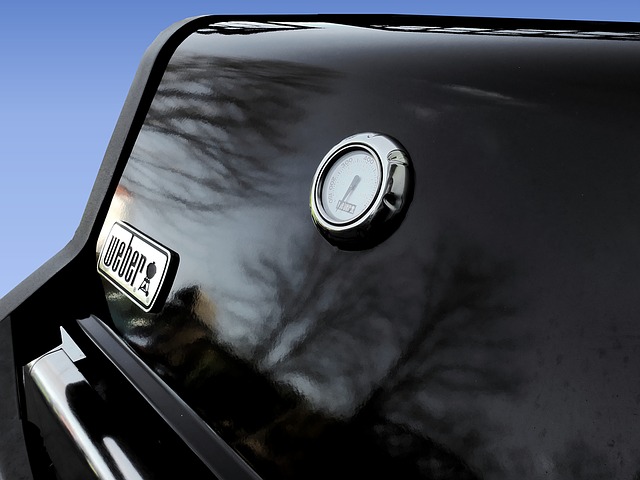 Giving away a $400 gas grill drew lots of attention. We placed it right in the middle of the dining room, so customers could see it every day as they were walking in.
We had registration forms plastered all over the dining room as well as let people fill out forms online to make it even easier and we even ran a radio ad.
We decided to let the promotion run for almost a month so that enough customers could come in day in and day out and see the grill. After we filtered through all the duplicate entries. We had about 2,000 unique names in our database that we could continue to market to over and over again.
And of course, they selected a winner and hand-delivered the gas grill and she was more than thrilled to receive the prize.
Doing a promotion like this and if you have your own databases, it is a great way to jumpstart your direct marketing journey. However, going forward you need to implement systems that you are constantly collecting new customers information.
Set Ongoing Options To Capture Customer Info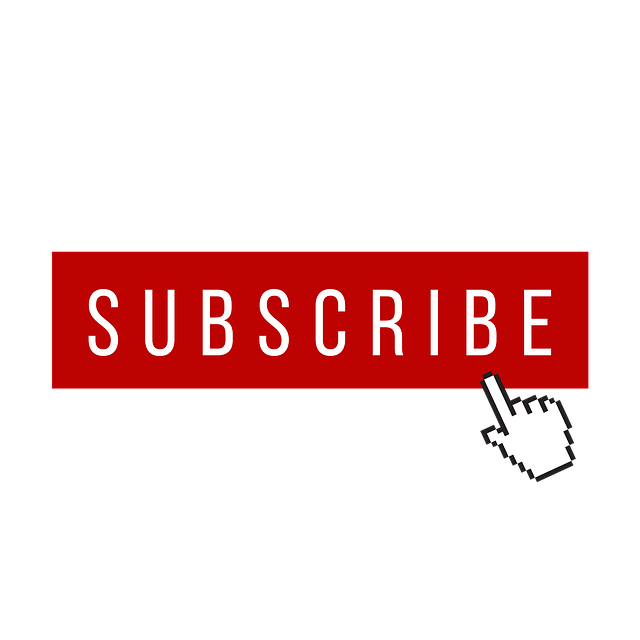 The best place to do this is usually your website. There are several plug-ins and email automation tools that make it easy to do this today.
However, usually just asking your customer to subscribe to your newsletter is not enough. Sure you may get a few people to sign up, but your conversion rate will probably be pretty weak. If you can offer a coupon or an e-book or something else of value in exchange for their information, you will see your conversion rates go through the roof.
Make sure you have these opt-ins on your highest-traffic pages and in the right spots, we like to use a sticky sidebar (see that thing to the right?), so as your customer scrolls down the page the opt-in stays with them. Be sure to test different offers and even different colors on your opt-in to see which one has the best conversion rate.
As your own list begins to grow, hopefully, your sales will follow as you continue to stay in touch with your customers. As it is cheaper to get your current customers to buy more than to acquire new customers, but you already knew that.