I'm guessing you might be curious to learn about PPC if you landed on this page. Well, guess what, no matter your experience level, we are going to dive deep in this article and talk about some of the most important things that you need to know before starting your PPC marketing campaign.
What Is PPC?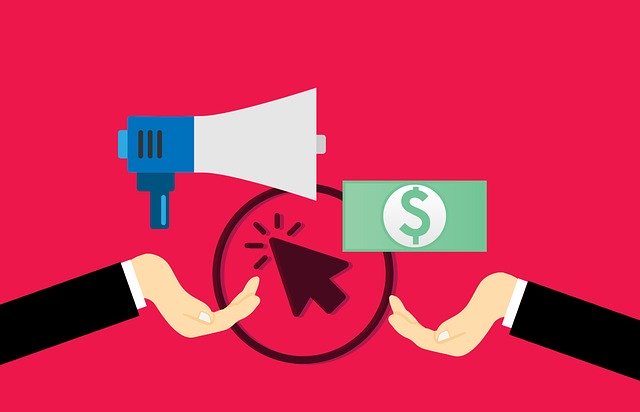 PPC, otherwise known as Pay Per Click, is a small fee to pay when someone clicks on one of your ads. These ads can be placed in search results like Google or Bing. They can be placed on Facebook, or they can be placed on other publisher's websites.
This is one of the most popular forms of search engine advertising. This is because it allows you to bid on only your target keywords and you have complete control over your ad. You also have complete control over the entire experience by sending the visitors to whatever landing page you want to try to convert them into a customer.
However, if you don't know what you're doing, you could waste a lot of money very quickly.
Also, Google tends to reward those advertisers who have highly relevant ads, high click-through rates, and compelling landing pages by charging them less for each click. So it's important to have a deep understanding before you get started.
What is Google Ads?
They used to call themselves Google AdWords, but all you need to know is it's Google. And they own over 70% of searches globally. So, this is where most of the advertising money goes in the world.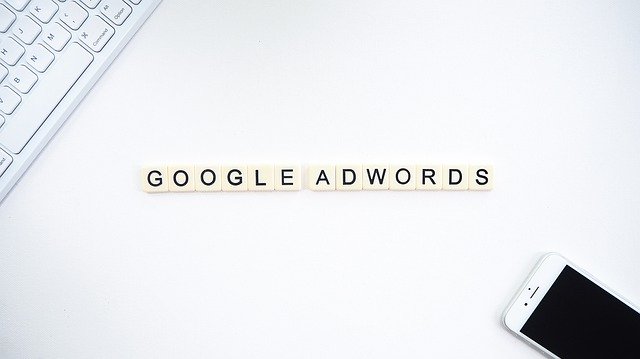 However, they make it easy to find new customers if you know what you're doing for a relatively cheap cost.
When you use Google Ads you are essentially using a bidding system. You tell them which keyword you want to target, what your Ad should say, and which landing page you want to send people who click on it to.
Then you let them know how much you want to bid for each click. Depending on the other advertisers out there and how well people respond, your ad might start showing up in search results and if it does well, it'll show near the top.
Google has its own ranking factor for ads call 'quality score'.
Here they are judging the relevance of your ad to the keywords, the expected click-through rate, which is how many times people click on your ad compared to all the people who have seen your ad, as well as the landing page experience.
The higher your quality score the lower your costs will be for each click.
I know it's not fair, right?
Keyword Research
Google has their own keyword research tool. However, a good place to start is by spying on your competitors. Rob and duplicate baby!
There are tools out there like Ahrefs and Spyfu that will tell you what your competitor's keywords are, what they're bidding on and what their ads look like. You can even check out their landing page.
If they've been running these ads for a while as safe to assume that they're profitable. So, this is a quick way to get started. As you learn more and you collect more data about your campaigns, you can constantly tweak headlines, copy, and landing pages to increase conversions.
Managing Campaigns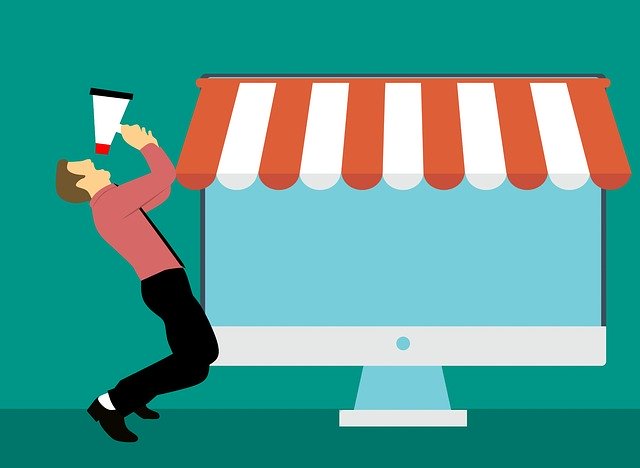 When you first start using Google Ads. You need to pay close attention the first couple of days to the campaigns that you've set up because Google will try to spend your money quickly.
Your ad groups need to tighten keywords that are all relevant to the ad. We like to use exact match keywords.
You may have some success with a broad match modifier, however, just be careful as Google will still show this ad for closely matched keywords. So, the first couple of days, you need to look to see which search terms you are showing up for and add any ones that aren't relevant to your negative keyword list.
Try to keep your ad groups to only a handful of keywords per group. This makes it easier to manage and makes sure that your ads will stay relevant to the keywords. If you find one particular ad group getting a bit large. You may consider splitting it up into two or more groups.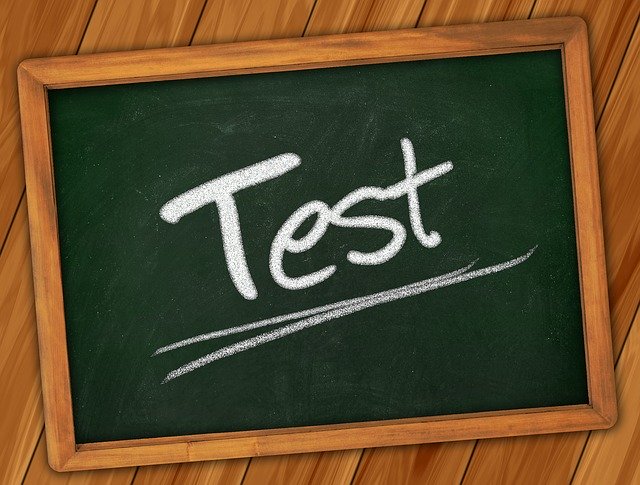 You should always run at least three versions of each ad and after you have some data, pick the winner and create variations of the winning headline to see if you can increase the click-through rate.
After you've done this a couple of times and your click-through rate is no longer increasing by a large amount, then you should test the ad copy. And repeat until again your maxing out your gains.
After a couple of weeks you should now have your ad dialed in (depending on the search volume of your keywords) with the highest possible click-through rate.
Now, it's time to work on your landing pages. There's no point spending money on ads if customers don't convert once they hit on your landing page.
There are plug-ins that allow you to A/B test landing pages, so you might test placement of opt-ins or whatever you're CTA (called to action) is whether it's a form fill, a phone call or requesting for a free quote. You should test your landing page until your conversions also increase.
After a couple months, you should be able to really refine your campaign so that you were getting the most for your money.
Bing Ads
Bing only owns about 20% of the search, therefore, you will not get as much exposure however because of this fact, it is usually cheaper, whereas you pay less per click than Google.
Bing also makes it really easy to import all of your Google ads by connecting your account. So after you have refined your campaign in Google you should import into Bing to add some more exposure to your campaign.
Facebook Ads
Facebook ads are a great way to complement your search or display ads on Google. They really allow you to target a specific customer demographic and also allow you to add a pixel to your website so you can retarget your own customers.
They are also relatively cheap. Many times you can get clicks for under $.25 if you know what you are doing.
Facebook ads work similarly to Google, where you set up campaigns within that campaign you have an ad set, which is comparable to an ad group but instead of focusing on keywords you focus on the target customer.
From there, you can create different ads for each ad set. They also are shown on Instagram, which is a nice bonus.
Facebook allows you to track conversions as well with many different types of goals, whether it's traffic to your website, watching a video, filling a form for a lead, or making a phone call.
Conclusion
Starting a PPC campaign is a great way to find new customers or possibly test out a new product offer or just to stay in front of your current customers.
However, as we mentioned if you don't know what you're doing, you can spend a lot of money on irrelevant keywords. So, make sure you do your own research before you start or if you'd like to have a chat, feel free to fill out the form below to get in touch.